Rabbit Care & Information
Angora rabbits need attention and loving care to thrive. At The Fuzzy EAR the health and welfare of the rabbits is our top priority. Any event that is planned may be changed or cancelled in the event we believe that our rabbit's health and/or well-being might be compromised.
When needed, our rabbits are seen by Dr. Bonnie Brown at Jolly Pond Veterinary Hospital in Williamsburg. As she has raised rabbits herself, she is very much in tune with disorders and diseases common in the rabbit population.
Feel free to take a look at the blog articles below that detail how we care for the rabbits, and further information on rabbit care in general. And of course, if you have any questions, please do not hesitate to reach out!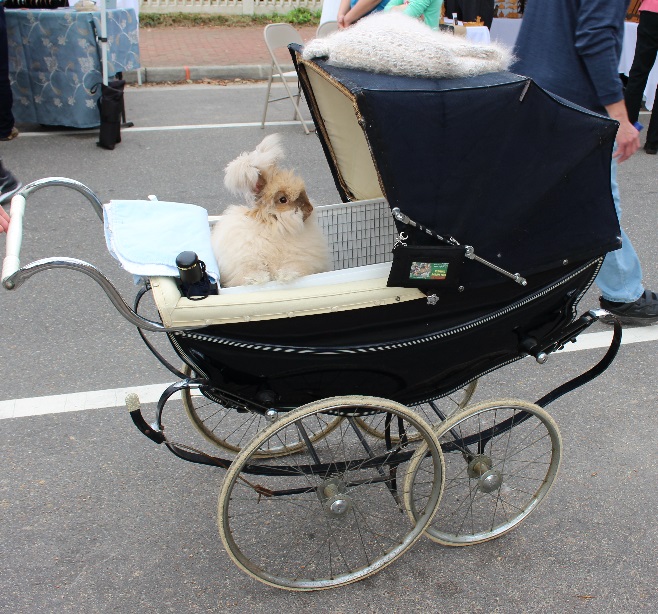 ---
Latest posts
Rabbits Post 3

Lorem ipsum dolor sit amet, consectetur adipiscing elit, sed do eiusmod tempor incididunt ut labore et dolore magna aliqua. Ut enim ad minim veniam, quis nostrud exercitation ullamco laboris nisi ut aliquip ex ea commodo consequat. Duis aute irure dolor in reprehenderit in voluptate velit esse cillum dolore eu fugiat nulla pariatur. Excepteur sint occaecat …

Read more